#1 Dog Training Experts in Kansas
We train any breed, any age, and any issue.
Tim Welch and his team provide a full spectrum of services to meet you and your dog's needs.

Give your puppy a great training foundation. Leave it to the professionals at Redefined Dog Training.

Using positive reinforcement training to pursue the highest standard of obedience.

Service & Emotional Support Dog Training
We customize each training program for the dog and handler.
Redefined Dog Training is owned and operated by Tim Welch, a 7th generation animal trainer. We've helped thousands of dog owners just like you build better relationships with their dogs. At Redefined Dog Training we only use the most effective, humane and up to date training methods to ensure the best possible experience for all of our clients. We are committed to the success of all of our clients and offer a full money back guarantee if you are not completely satisfied.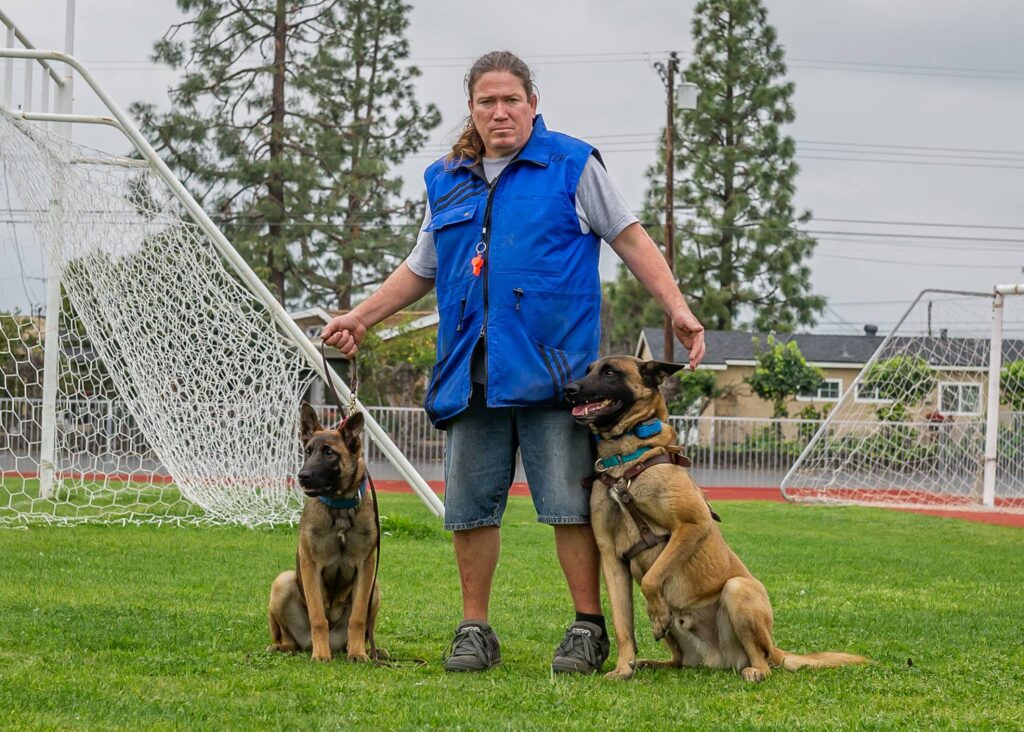 After training my dog, she is totally different. Her behavior around others is great now. Yes, she occasionally gets excited depending who comes over, but over all she is doing great. Still a work in progress as we continue to work on the training she received. I am learning as well. I highly recommend this company.
Thanks Tim and Anna for all you have done.

We took our "wild" dog for board and train and got back an almost different dog – much improved in behavior and responsiveness! And their ongoing help with our dog back at home was especially useful!

Hands down the best of people. Tim and Anna did an amazing job with our Pokey girl. They took our shelter pup with some manners and helped mold her even more. We can not thank them enough for all the hard work they put into our little spitfire. Thank you both from the bottom of our hearts. We appreciate you both so much.